Hello, we're Flow Design
A local graphic design consultancy with a national and international reach
Contact us
What our clients say about us...
"I have worked with Flow Design for over 3 years and have benefited from their broad range of skills and ability to provide quality service. This has proved essential in the delivery of a number of projects which have required both creative flair and commercial insight"
"I'd like to take this opportunity to recommend Flow Design wholeheartedly and without hesitation. Their attention to detail and ability to understand quickly what we need on time-pressured projects always help keeps things as stress-free as possible. I also know they have the contacts and aptitude to run with all aspects of a project right through to final print/implementation, which means I can relax, safe in the knowledge they have it covered."
"I can always rely on Flow Design to be professional, forward-thinking and creative. David is a pleasure to know as a business partner and friend, and If you are fortunate enough to work with him you won't be disappointed".
About us…
We're a small focussed team with over 40 years experience in the branded retail sector. We believe that the best solutions come from the creative flow of ideas and we take this approach with every project, whether large or small.
We've been fortunate to work with some great clients over the years including Marks & Spencer, Penguin Books, The Body Shop, M&Co.,Ethel Austin, Lloyds TSB, T.M.Lewin, Unwin Safety Sytems and many more.
We're both creative and commercial, totally focussed on our clients but flexible enough to meet fast-changing schedules and deadlines.
If you're on the lookout for design support we'd love to buy you a coffee and have a chat!
Some of the clients we've helped…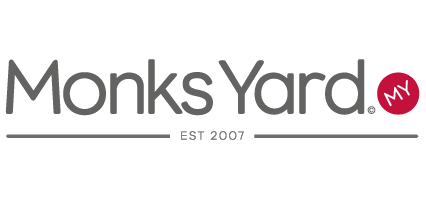 Flow Design  •  The Studio • 10 Palace Yard Mews  •  Bath  •  BA1 2NH
Telephone: 01225 962810   •   Mobile: 07973 749719
email: hello@flow-design.co.uk